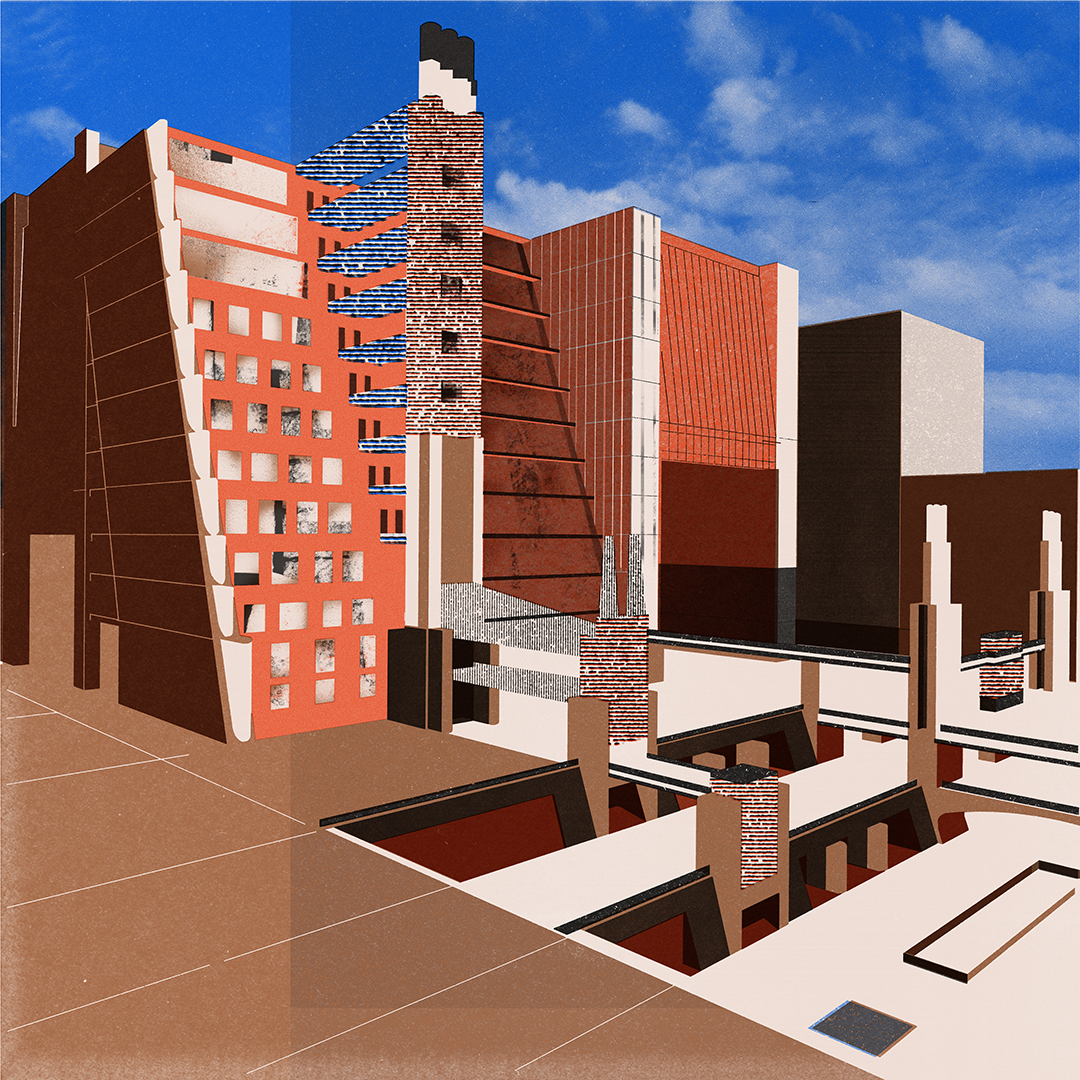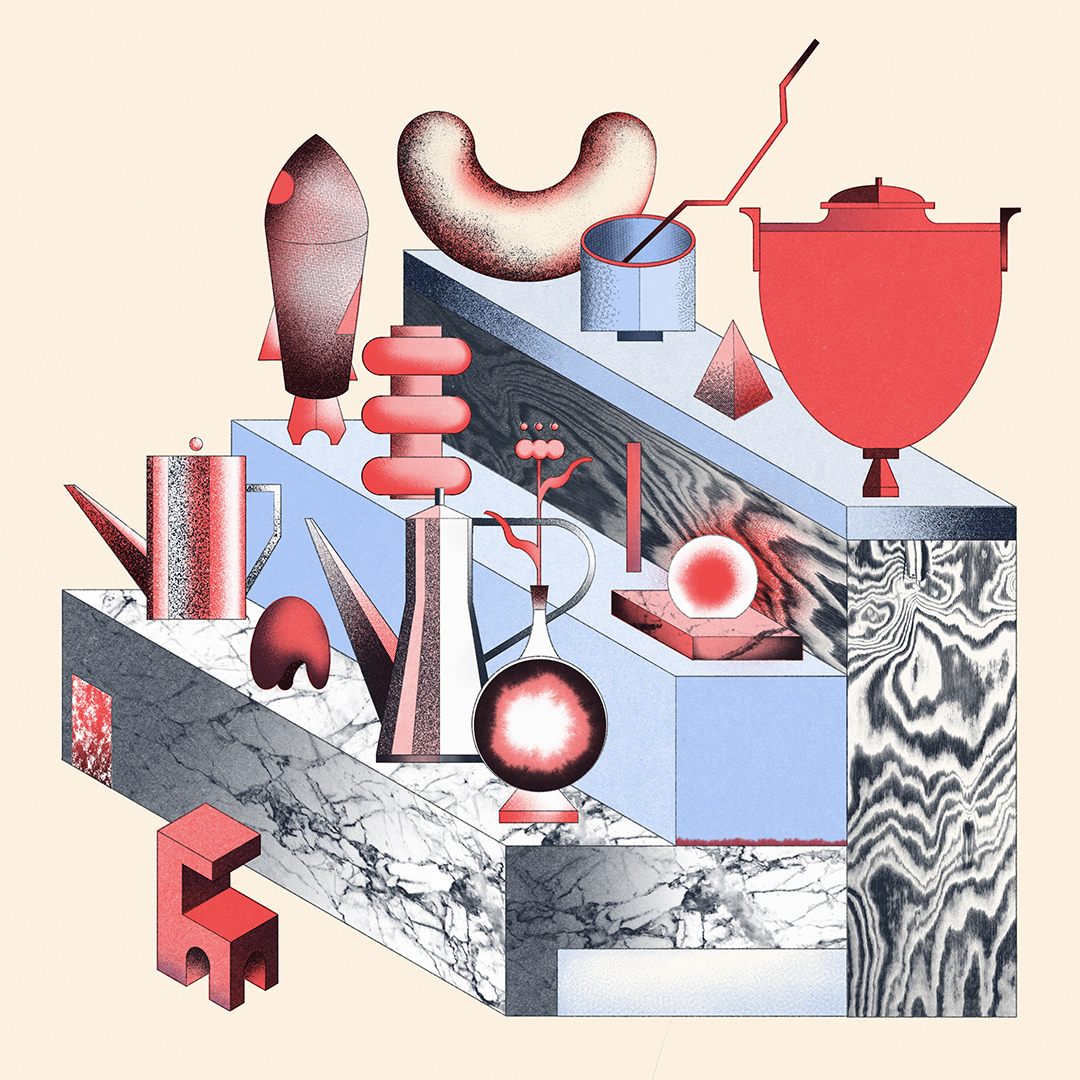 ---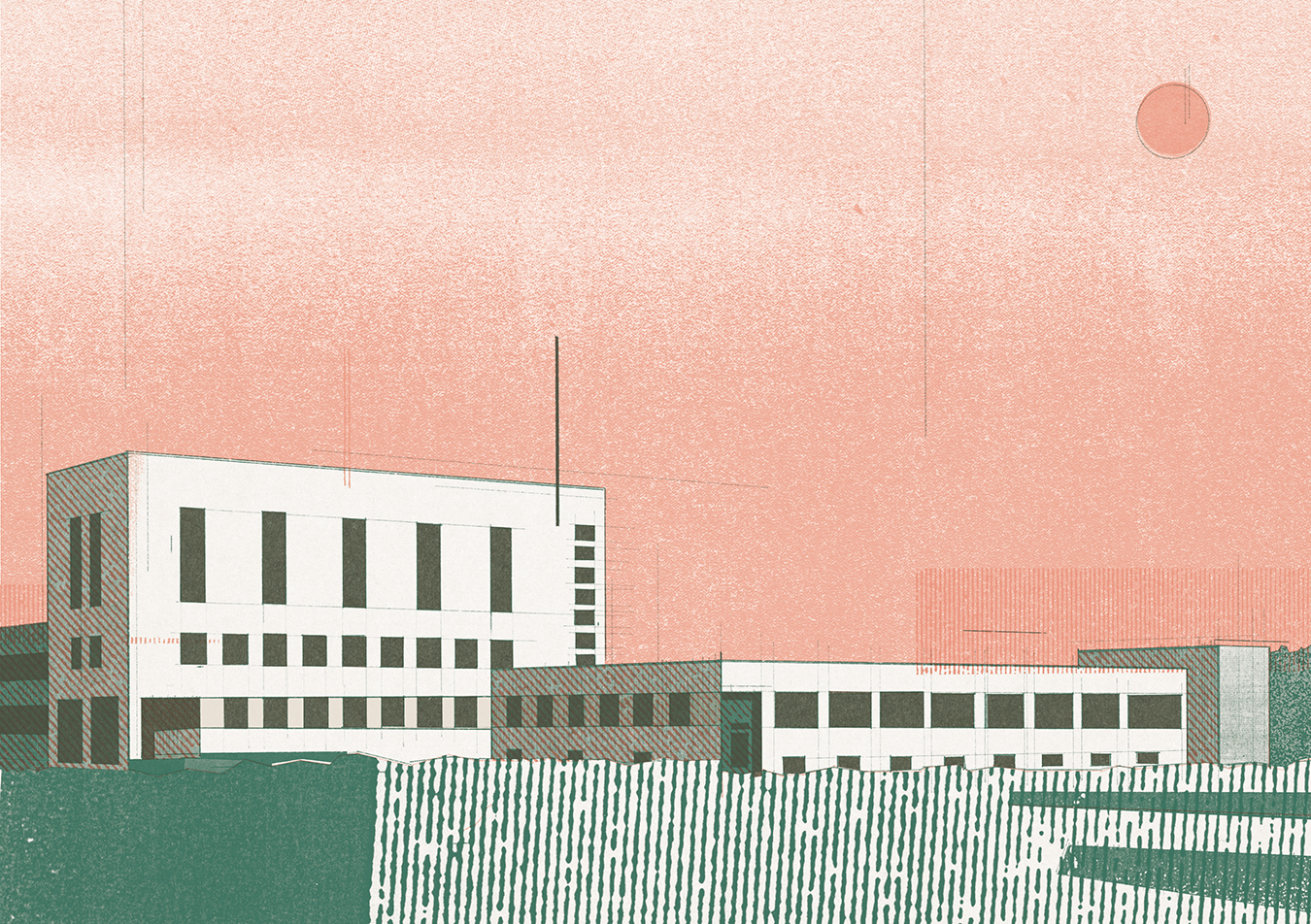 Architectural guide

Series of 45 illustrations dedicated to architectural guide book, that explores the fascinating architectural heritage of Gdańsk Wrzeszcz district. From 19th century villas and inter-war modernist structures to architecture more associated with the PRL era, depictions are trying to tell an overall story about the urban tissue of the neighborhood.

---
Modernisms (risography)
A numbered series of riso illustrations depicting stunning examples of modernist and modern architecture. Architects: Le Corbusier, Dierendonckblancke Architects, Aldo Rossi, Jozef Kranz, Noah Purifoy, Mies van der Rohe, Monadnock, Louis Kahn, Eugenn Liebaut.

---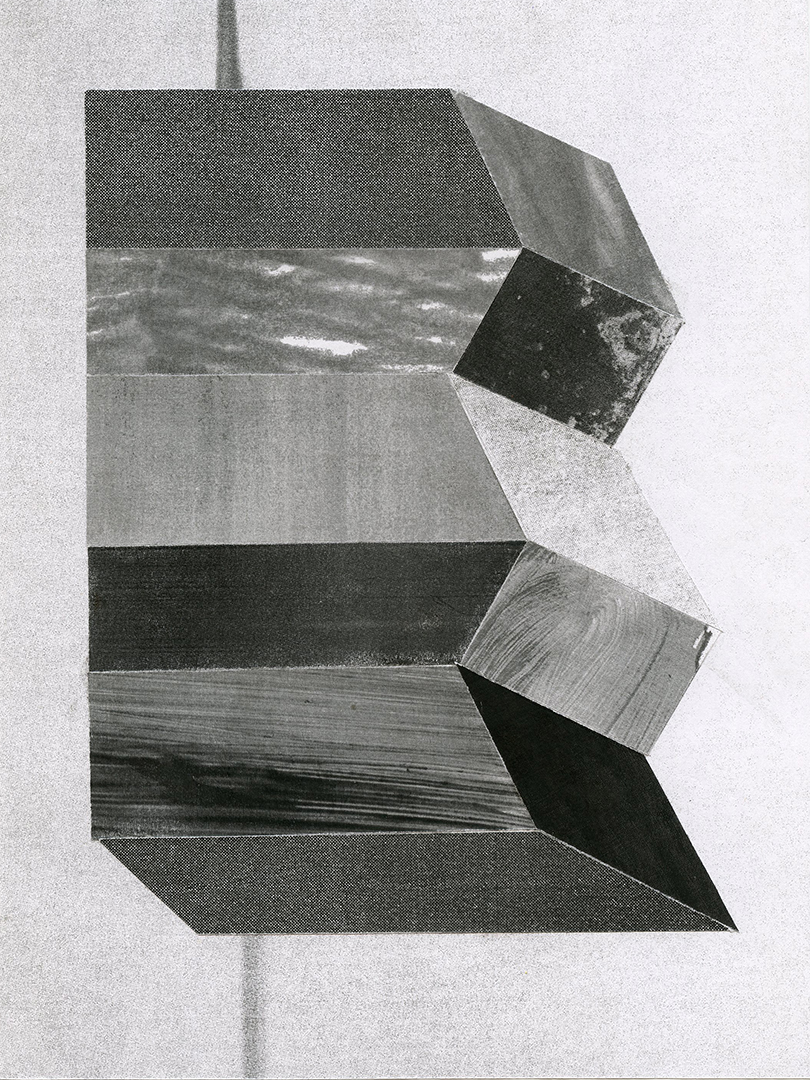 Tension
Ongoing project investigating tension between solid and void in architecture. Abstract blocks, forms and textures are juxtaposed in pra-cosmic space devoid of nature laws. It checks our perception of the surrounding world. Series of surfaces creates both cozy and disturbingly alienated future (or ancient) habitats. Emptiness can be perceived on the eastern way, as a space of peace and security, or throughout the western way of thinking – as loci horridi – cursed place reminiscent of what was, evidence of the former presence of the absent. We perceive reality through opposition couples, by contrast. Speaking of void is only possible by compiling it with what is not emptiness.

---
Reinterpretations

Buildings in renaissance paintings have usually been treated as a background, as something subordinate, irrelevant. The purpose of this visual project is to extract the architecture to the outside, to show that edifices are active protagonists, that they are capable of carrying messages and performing crucial roles themselves. Deprived of original human characters, scenography shows an incredible array of forms, shapes and colors. They go beyond the known laws of physics, mix symbols of different eras, surprise with the courage of formal solutions. Suspended between life and ruins, they do not answer as to whether they are a story of the past or a proclamation of things to come.